Laura Michaels is a life long dog lover and owner. In her youth she owned a Miniature Pinscher, Toy Poodle, Dalmatian and two Shetland Sheepdogs.

Her love of the Labrador Retriever began in 1974 when her first Lab Satin entered her life. They went on to earn several obedience and tracking titles.

Since then, Laura and her dogs have participated in obedience, agility, field, conformation, therapy dog work, tracking, public education and nursing home visits. She has taught conformation classes, beginner field classes, beginner obedience classes and was a Canine Good Citizen (CGC) evaluator.

Laura is one of the founding members of the Huron River Labrador Retriever Club. She is a member of the Labrador Retriever Club, Inc. (USA).

Laura lives in Michigan with her dogs.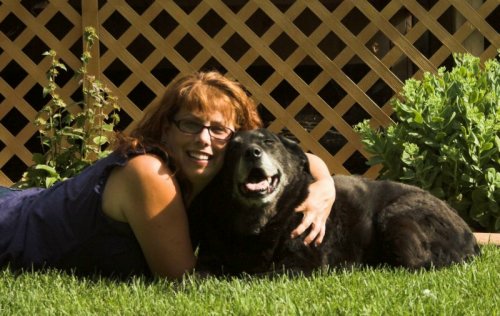 Shanny and Laura in 2012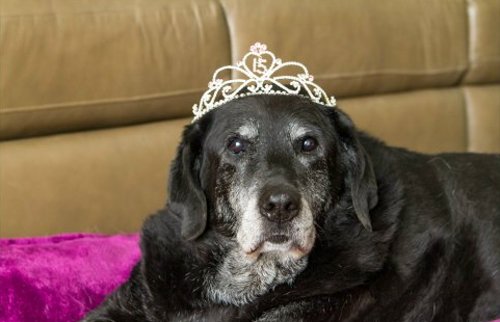 On March 8, 2014, two weeks after celebrating her 15th birthday, Shanny went to Heaven. Please enjoy her tribute.