I offer this page for reference. If you are searching for something in your life, then I pray these links will help you. I am not trying to sell dogs on this page.
Anyone who knows me, knows how important my faith is. Am I perfect? Ha! I'm the first to admit that I am far from perfect. If I was perfect, I wouldn't need Jesus Christ in my life. He is the only one who is perfect. He loves me despite all my faults. What a wonderful, pure love that is.
Feel free to look through the links. It might answer some questions you might have. God bless.
"Trust in the Lord with all your heart; do not depend on your own understanding.
Seek his will in all you do, and he will show you which path to take." - Proverbs 3:5-6 (NLT)
"For I can do everything through Christ, who gives me strength." Philippians 4:13 (NLT)
"'For I know the plans I have for you,' declares the LORD, 'plans to prosper you and not to harm you, plans to give you hope and a future.'" Jeremiah 29:11
† Animals in Heaven †
(Something very near and dear to my heart)
† The differences in religions †
† What's Wrong with Spirituality? †
† Read this if millions of people suddenly disappear †
(or read if you want to be one of those who will disappear)
† More on The Rapture and the aftermath †
† What if I'm right? †
People always ask me how do I know there is a God. Won't I feel foolish if in the end there isn't a God. You know, I can take feeling foolish. What I can't take is spending eternity in Hell. So, what if I'm right and there is a God whose Son Jesus Christ came to earth to save us? Wouldn't you rather take that chance then spend eternity away from Him in Hell? Take a moment to think about that.
† Questions dealing with Christianity †
† Do Christians and Muslims worship the same God? †
† Church Search †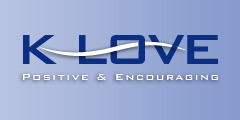 Great Christian radio station - check for a satellite station near you
Some of my favorite Christian musicians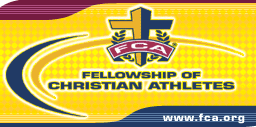 Jesus said to him, "Thomas, because you have seen Me, you have believed. Blessed are those who have not seen and yet have believed." - John 20:29